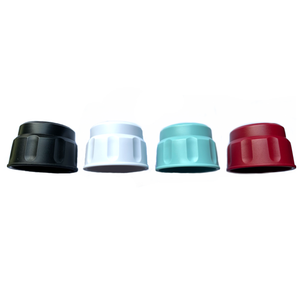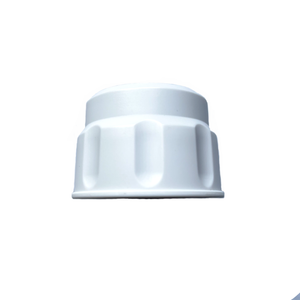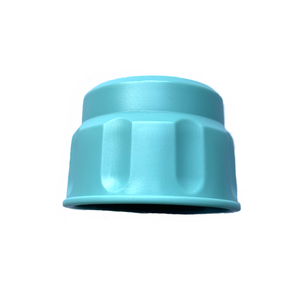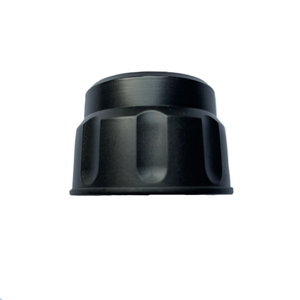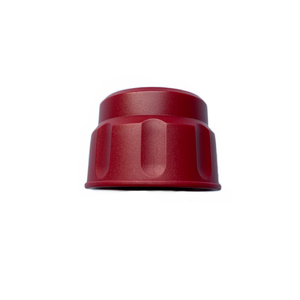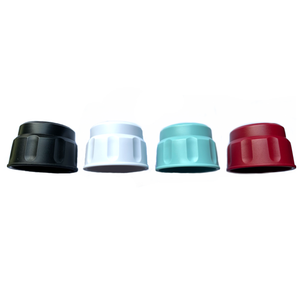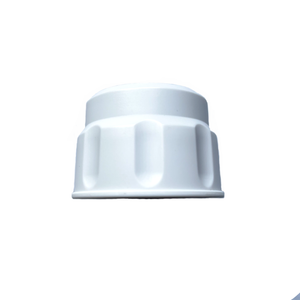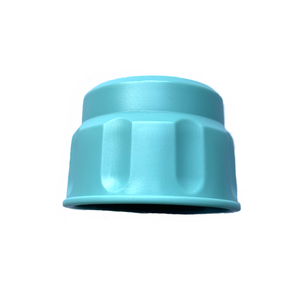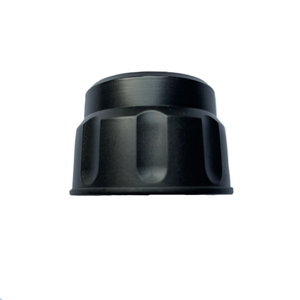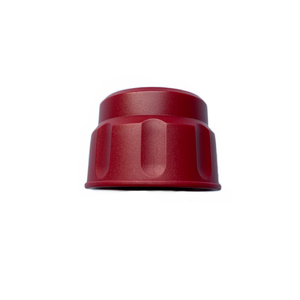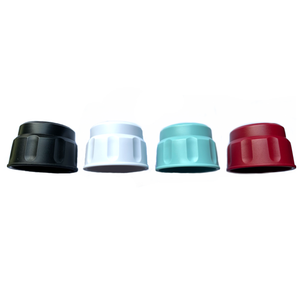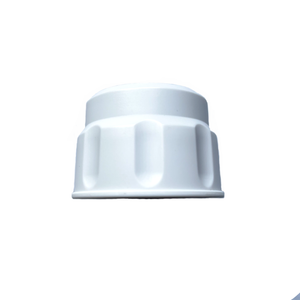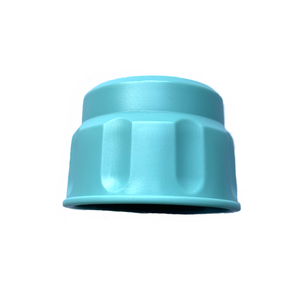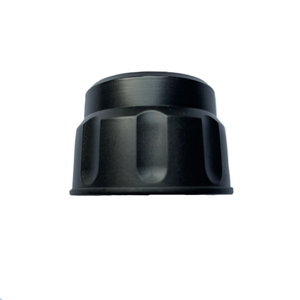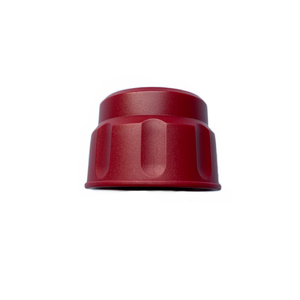 On Sale
Bottle Cap
Did you lose or damage a Drinkmate bottle cap?  Here is a replacement for you.  These caps fit all Drinkmate bottle sizes and will preserve the fizz in your drink. 
Did you lose or damage a Drinkmate bottle cap?  Here is a replacement for you.  These caps fit all Drinkmate bottle sizes and will preserve the fizz in your drink. 
All orders will ship within 2 business days. Once shipped, your order should arrive within 2 - 5 business days for the mainland UK. Orders containing CO2 ship via Ground Method ONLY. 
Northern Ireland & EU
We now have an EU website! If you are in Northern Ireland or the EU, please order here. You can also find our products on the Amazon marketplace as well. If you need to exchange cylinders, unfortunately, we do not offer this in the EU. If you are in Northern Ireland, please email us directly about this.

Orders placed within the UK

We are a UK based business, all our stock is held within the UK. Therefore, if you are ordering to a UK delivery address there will be no additional Duty or VAT to pay on delivery. 
*Additional shipping charge if based in Scottish Highlands, or Channel/Offshore Islands*
Drinkmate OmniFizz Warranty Information
This product is warranted to be free from defects in material and workmanship for a period of two (2) years from the date of original purchase for personal use, or one (1) year from the date of original purchase for commercial use. During this period, your exclusive remedy is repair or replacement of this product or any component found to be defective, at our option. This warranty extends only to the original consumer purchaser or gift recipient. Keep the original sales receipt, as proof of purchase is required to make a warranty claim. If it is deemed your product is eligible for a warranty claim, Drinkmate will cover costs associated with shipping a replacement/ returning the defective item. This is not applicable for instances such as- but not limited to- ordering the wrong color, size, flavor, or style. If the item is still unopened and in new condition, Drinkmate is willing to make this exchange (within 30 days or purchase), but you are responsible for all costs associated with returning the product to us and our returning a product or component to you. If the product or component is no longer available, we will replace it with a similar one of equal or greater value. This warranty does not cover PET bottles, used CO2, wear from normal use, use not in conformity with the provided directions, or damage to the product resulting from accident, alteration, abuse, or misuse. We reserve the right to charge a restocking fee for these instances. This warranty may be voided if the product is used with unauthorized accessories. We exclude all claims for special, incidental, and consequential damages caused by breach of express or implied warranty. All liability is limited to the amount of the purchase price. Every implied warranty, including any statutory warranty or condition of merchantability or fitness for a particular purpose, is disclaimed except to the extent prohibited by law, in which case such warranty or condition is limited to the duration of this written warranty. This warranty gives you specific legal rights. You may have other legal rights that vary depending on where you live. Some states or provinces do not allow limitations on implied warranties or special, incidental, or consequential damages, so the foregoing limitations may not apply to you.  This is the only express warranty for this product and is in lieu of another warranty or condition.
TO MAKE A WARRANTY CLAIM, contact Drinkmate directly:
UK: Drinkmate-uk@idrinkproducts.com
Toll-free phone number (US, CA, UK): 1-844-812-6241