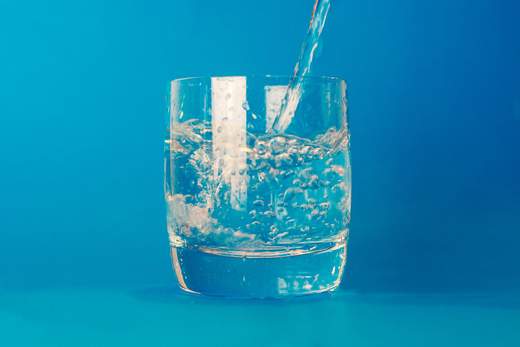 Philadelphia Inquirer Reports on Drinkmate
Philadelphia Inquirer is a broadsheet newspaper written for residents in the area. It covers local, national and international news, business, tech sport and many more. We like what they said about Drinkmate - a soda maker machine:
"Extracting what's not good, adding fizz when wanted."
Here are the details.